Testimonials/Reviews and Comments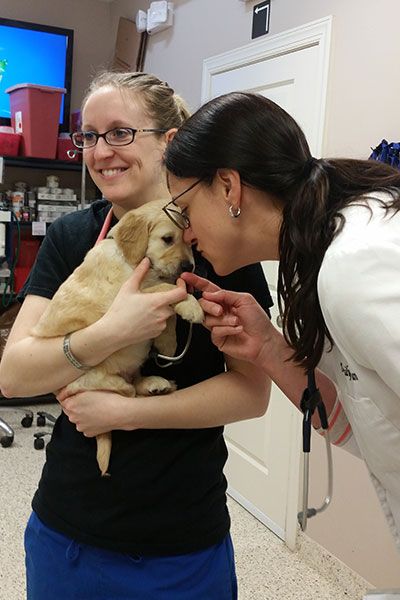 See what others had to say about their experience with Lakeside!

"Can I just say you are amazing!"
- Allie Anderson

"If Rascal could speak we know he would say: Visit Lakeside Vet where you always get '4 paws Treatment' from reliable,courteous professionals"
-The Herrington Family

"I love this place, very friendly staff."
-Ella Herion

"I am very satisfied with every aspect of care I got for Buddy. I thank you for the loving care you give him."
-Phyllis Sandefur

"You guys were fantastic! Even though I didn't have an appointment you took us right back.Everyone explained options,expenses, and proposed treatment plans. I really appreciated how disgnostic tools were used judiciously without needless costs. Thank you!
-Jessica Roberts

Feel free to send us your review. Use the form below and share your thoughts with us. We'll appreciate your feedback.